We overcome Positioning, Navigation or Timing challenges
We're
committed

to

supporting

and developing

our people

.
You can make a big difference in an SME!

We aim to create an environment to support our employees to develop their skills through experience, wide-ranging opportunities and training.

We're proud to hold accreditations that support our employees and the community, striving to cultivate an inclusive and diverse working environment.

We focus on continuous improvement, for people, our products, services and business operations.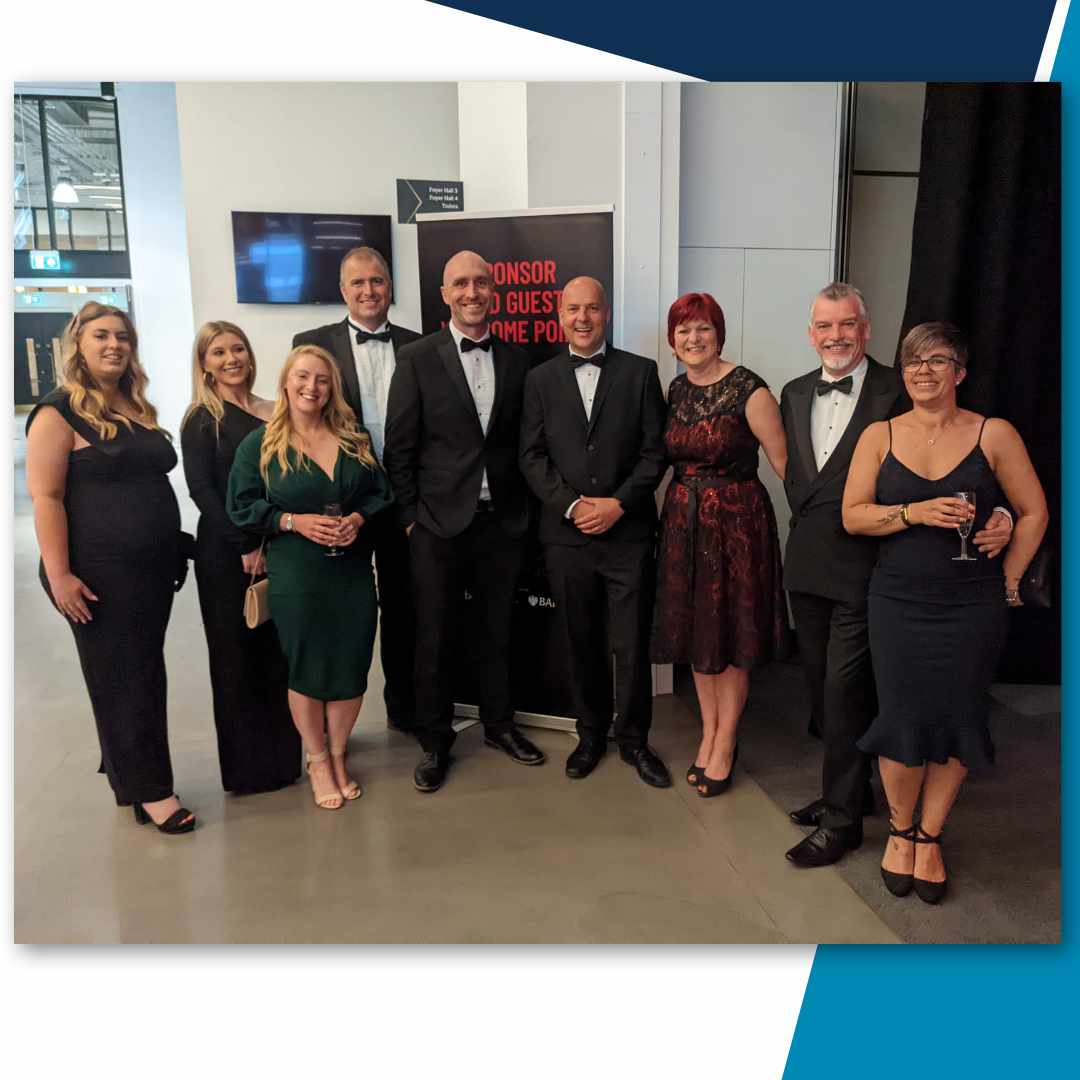 Company Pension 5% contribution
Employee engagement events
Car salary sacrifice scheme
RECRUITMENT REFERRAL SCHEME
Free beverages and snacks
Personal development plans
Senior Electronics Engineer
The Senior Electronics Engineer will join Forsberg as part of our growing Engineering team to lead, operate and develop products to fulfil our customers' Positioning, Navigation and Timing requirements. We're seeking a proactive and quality focused individual with fantastic collaboration and communication skills. For more information on the role, click the link to apply.
The Geomatics Engineer will provide technical support to internal and external stakeholders to research, develop, test and support Forsberg product lines. As an expert in the field of survey, you will work closely with engineering to ensure survey related products are developed with appropriate and required survey principles.
Systems Engineering Manager
We are seeking a highly skilled and visionary individual to fulfill the role of Systems Engineering Manager. In this pivotal role, you will have the opportunity to shape and drive the success of our engineering team, specifically focusing on systems engineering. If you are passionate about leading a high-performing team and spearheading innovative engineering solutions, we invite you to join us on this exciting journey.
We are expanding our HR team to provide support and management of HR processes and procedures of an employee life cycle from recruitment through to leavers. Working as part of a small team within a company striving for continuous improvement, will provide a great opportunity to gain exposure to many different tasks under the HR function.
In School, College or University?
We offer a range of programs to help support individuals evaluate their career paths.
We are proud to support leavers to understand and broaden their awareness of what career opportunities there are in a technical company and when working within an SME.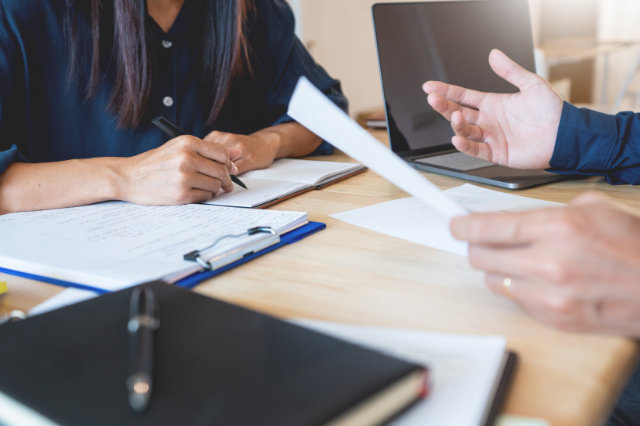 A short term opportunity to shadow our skilled experts and experience engineering at Forsberg. A great opportunity to see what happens in a dynamic and innovative environment.
Paid temporary placements / internships where you can get involved and work within the business. Providing practical experience and exposure to the work environment and culture.
Situated in the charming seaside village of Heysham boasting fantastic views across Morecambe Bay and just a few miles from Lancaster.
Only a short drive to the Lake District and the Yorkshire Dales, you can be at the heart of the countryside or experiencing the vibrant and historic city of Lancaster in a matter of minutes.
We look for
proactive
,
accountable
,
innovative
,
collaborative
and
progressive
individuals that share and exhibit our values.