Forsberg Services Ltd. was established
After leaving the Royal Navy, mostly working as a navigator and hydrographic surveyor, Charles Forsberg set up Forsberg Services Ltd. Charles operated primarily as a consultant to the Oil and Gas industry, providing precision survey knowledge and support. During this time Charles worked with high profile companies such as Ultra, Meridian and Shell.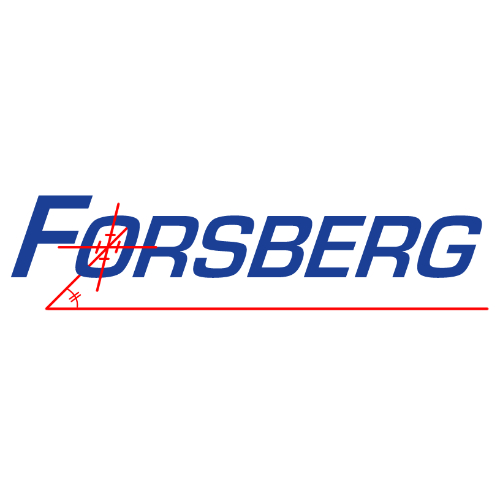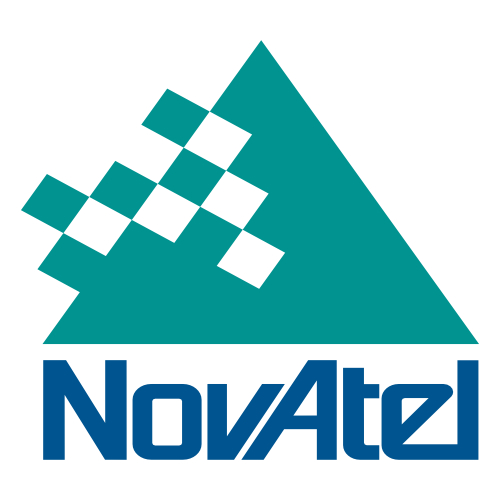 Forsberg awarded NovAtel dealership
Through Forsberg's application of precision GNSS technology from market leading NovAtel Inc. a strong working relationship was established and, in 1996, Forsberg became an official NovAtel dealer. This provided a European presence for the Canadian based NovAtel and Forsberg with a new business stream and product portfolio.
In 1996 Forsberg moved into the White Cross industrial estate in Lancaster.
Engineering capabilities added
As the sales of GNSS. OEM receivers grew, so did the opportunities to develop bespoke products to fit specific customer requirements. In 2002 we brought Engineering expertise into the company and won a tender to develop a precision navigation system for the Royal Navy Minehunter class. The CPUpak-4 system was delivered in 2003 and continues to be in service today.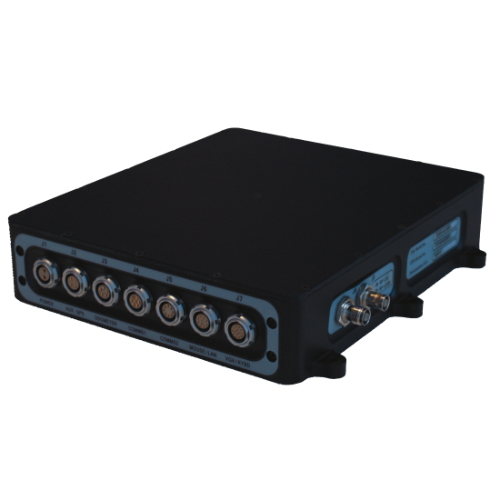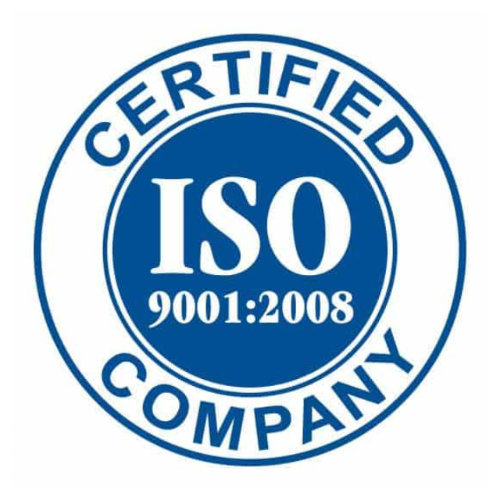 Forsberg continued to develop internal procedures and processes, which was recognised in 2008 with the award of ISO 9001 accreditation. The award provided a fundamental stepping stone and set the precedence for Forsberg to strive for continuous improvement.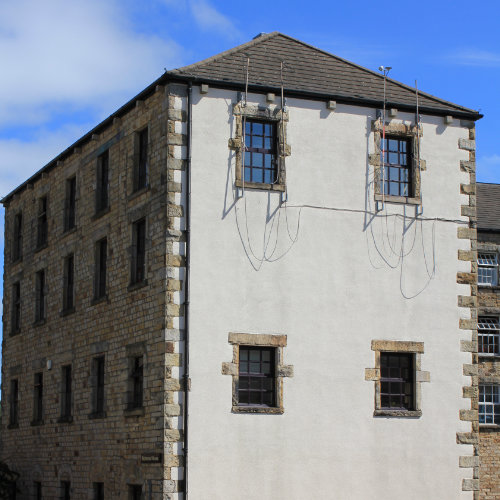 As the business expanded we moved premises to Richmond House in Lancaster. This provided much needed space for the expanding engineering and production operations.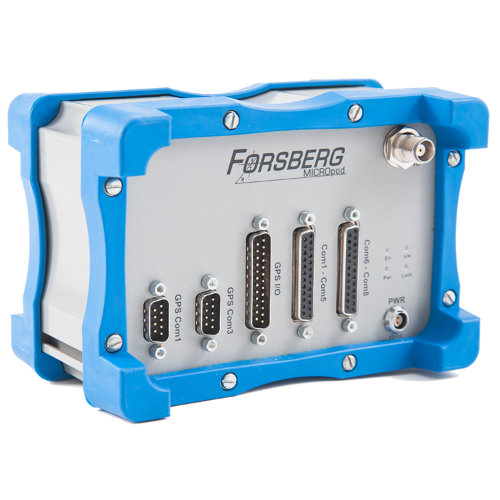 Introduction of the MICROpod
2008 also saw the introduction of the MICROpod GNSS system.The system was developed to meet the requirements of a telecommunications company to provide GPS observation data and in turn, provide assisted GPS to cellular phones at the time when the iPhone had just been introduced. This product stands as a key milestone in our engineering as we focussed on modular development to allow the system to be adapted to a wide range of applications. In the following years we have adapted the product for applications as diverse as traffic monitoring, fiver flow measurement, marine vessel tracking, crane heading and positioning and automotive testing.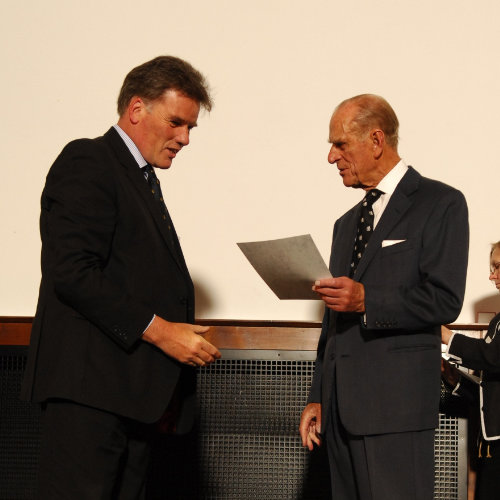 Charles Forsberg awarded FRIN status
In 2008 Charles Forsberg was recognised and awarded with a Fellowship to the Royal Institute of Navigation.
In 2011 we developed the ReACT GNSS System. The technology combined a NovAtel high precision GNSS receiver, antenna and Forsberg processor. The product was developed and certified to survive in harsh environments and has been fitted to a large number of military and commercial vehicles providing precision position for navigation.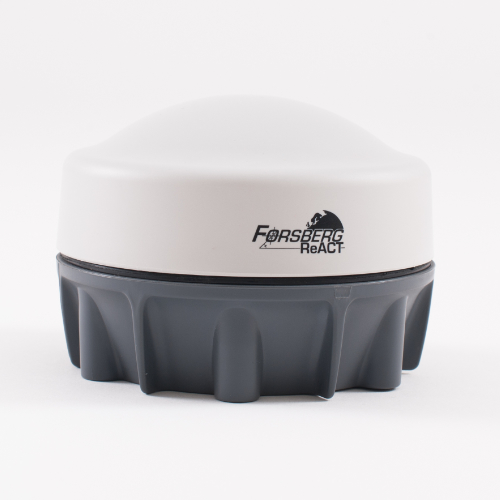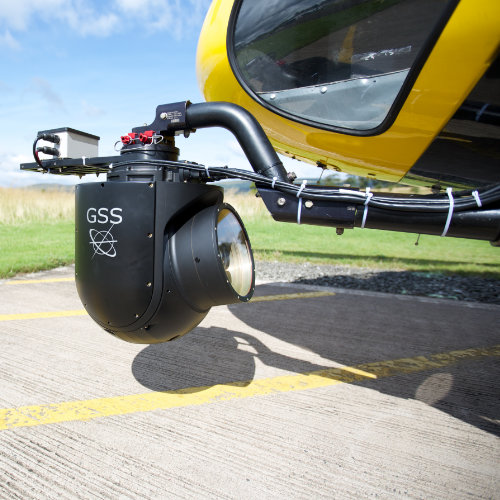 In 2014 our OPTOnav product was introduced into the market for infrastructure inspection. By combining imagery from a Canon Camera with GNSS and inertial data we were able to position assets, photographed from a distance of 500m, to 0.35m accuracy. This significantly increased the efficiency of infrastructure maintenance operations.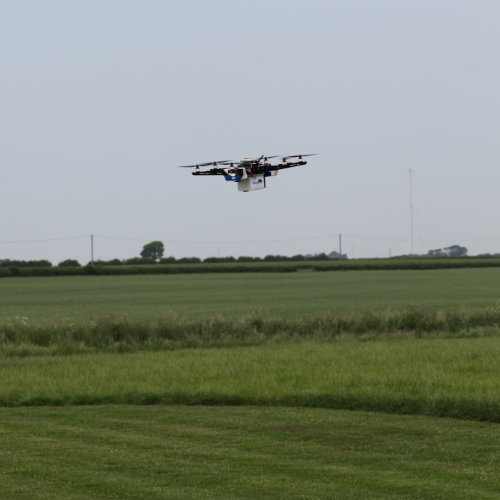 Forsberg awarded NATEP funding
We won funding to develop a precision landing system for UAVs when operating in GNSS denied environments. The project led enhanced our processor and optical navigation capability leading to new methods of alternative navigation.
In 2015 we acquired the STARLINK product line from RAVEN Industries offering signal loss solutions. As an international reseller for STARLINK from 2011, we saw the product line as a perfect compliment to our existing GNSS technology. We successfully transitioned the product line from the factory in St. Louis to Lancaster in April 2015 and STARLINK continues to be a key component of our product portfolio.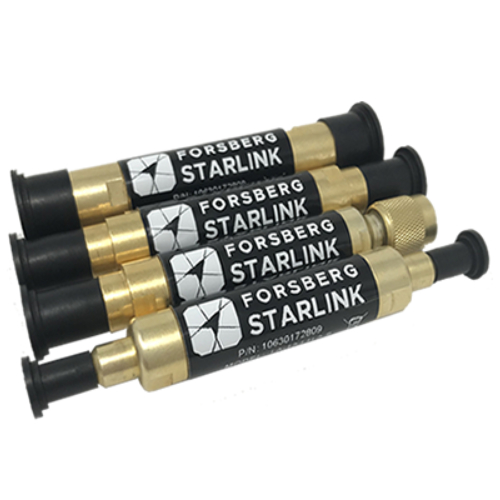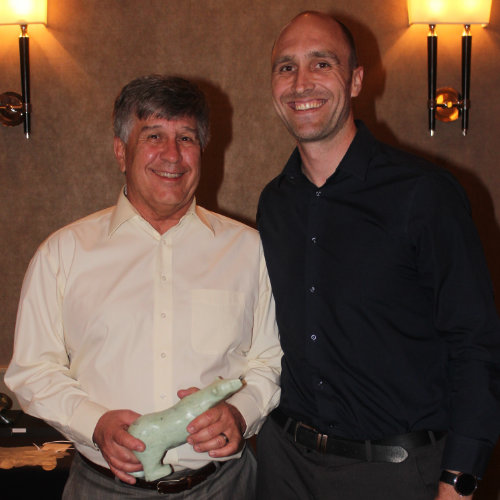 Celebrating 20 years as a NovAtel dealer
We received an award from NovAtel to recognise our 20 years as a dealer and integrator of the cutting edge technology.
Celebrated 30 years of Forsberg
We celebrated Forsberg's 30 year Anniversary with a family day. All staff and their families were invited to celebrate with food, drink and games.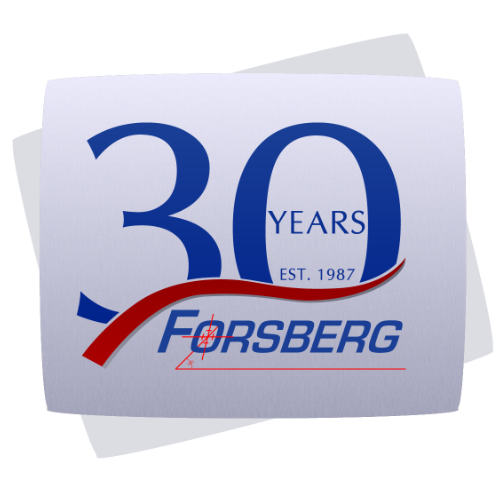 GAJT-JB for Type 26 Frigate
In 2017 we started delivery of the GAJT-700MS with Forsberg junction box and mount (JB). The "JB" ensured that the system met the tight environmental and power requirements for the installation.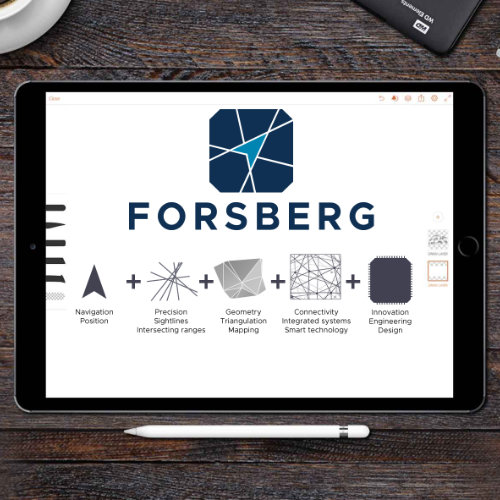 New location and new identity
In 2019 we relocated to the nearby Heysham Port. Our new offices provided much needed space as we expanded from 30 to 40 staff members. We also took the opportunity to update the company branding with new colours and a new logo to represent the business.
January 2020 saw a change in leadership as Charles Forsberg stepped down from his position as Managing Director, handing over the position to his heir apparent Chris Mayne, previously Operations Director. Charles moved to the role of Chief Technical Officer (CTO) to focus on continuing to deliver innovation for the business and our customers.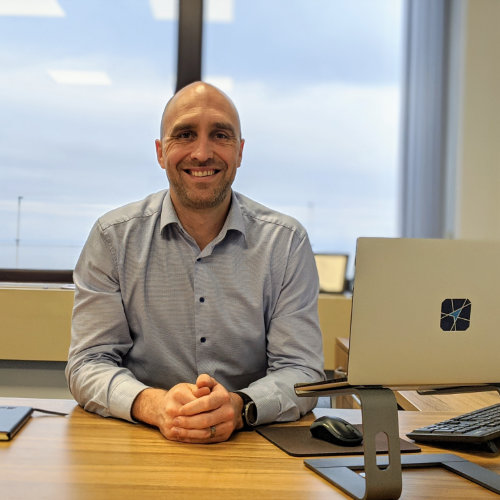 In February 2020 we were very proud to be awarded Investors in People status. We understand the importance of employees to the success of the business and take great pride in maximising employee satisfaction.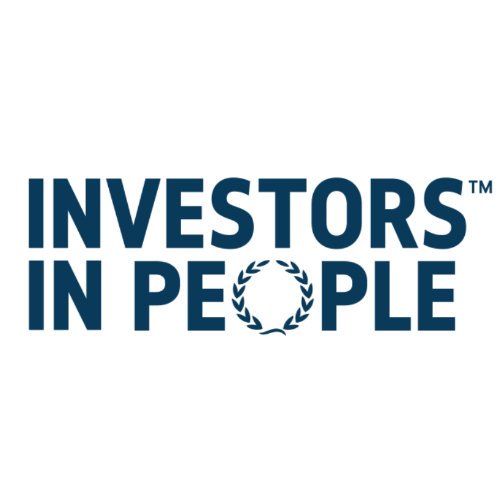 Forsberg were selected to deliver the MANTIS Battlefield Management System and system integration expertise into the MUK MOD Fused Target Locator programme.