We overcome Positioning, Navigation and Timing challenges
With our experience across a broad range of markets, we can offer industry focused expertise to enable your PNT objectives, providing a platform to unlock your full potential.


Here at Forsberg we strive to find the best possible solution for your positioning, navigation and timing challenges, whether that is through an off the shelf solution or a bespoke or tailored customisation. With our experience across a broad range of markets, we can offer industry focused expertise to assist in enabling your PNT objectives.
At the core of our business, we believe in innovation and challenging technology to ensure that we are continuously advancing and adapting to the changing world around us.

WE PROVIDE A PLATFORM TO UNLOCK YOUR FULL POTENTIAL
Enabling our customers to develop their solutions and achieve their objectives.
Creating the opportunity for personal development through expertise, experience and exploration.
Engaging with the community to generate learning platforms and opportunity.
Collaborating with our suppliers to encourage innovation and growth.


We strive to deliver the best possible solutions for the challenges presented. Our resulting products aim to be adaptable to the range of scenarios presented, and we are proud of our work.

Our values define the way we approach our work and enable us to help our customers and their end users to keep moving forward.

With over 35 years of experience we provide experience from all levels of positioning, navigation and timing (PNT) including system level application, end use and integration.

Our PNT products are fit for a wide range of applications and use cases, and range from OEM components to complete systems. Our specialised team of engineers offer expertise in system integration, electronics, mechanical and software solutions to provide bespoke services, working closely with our customer to ensure they have the best possible solution for their requirements.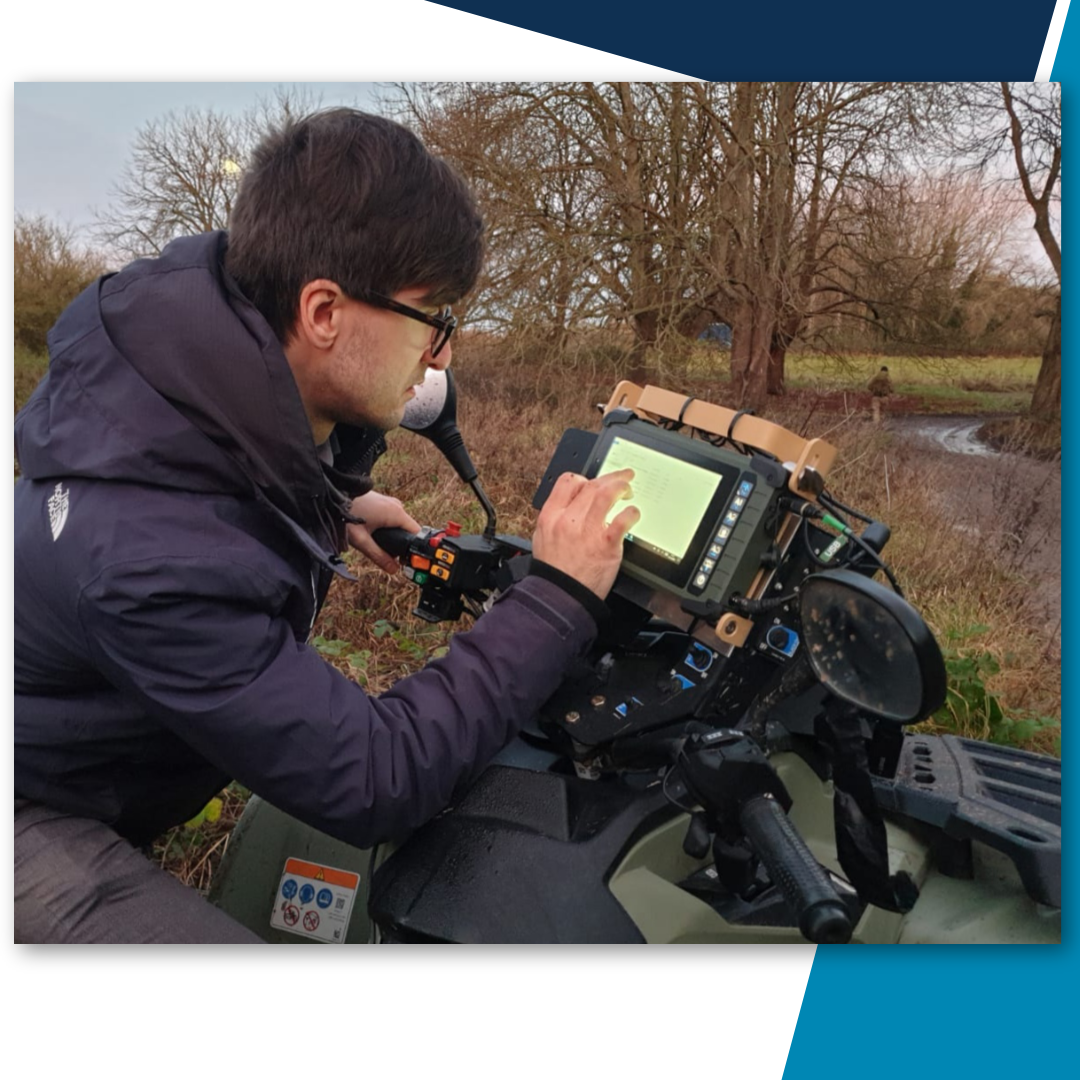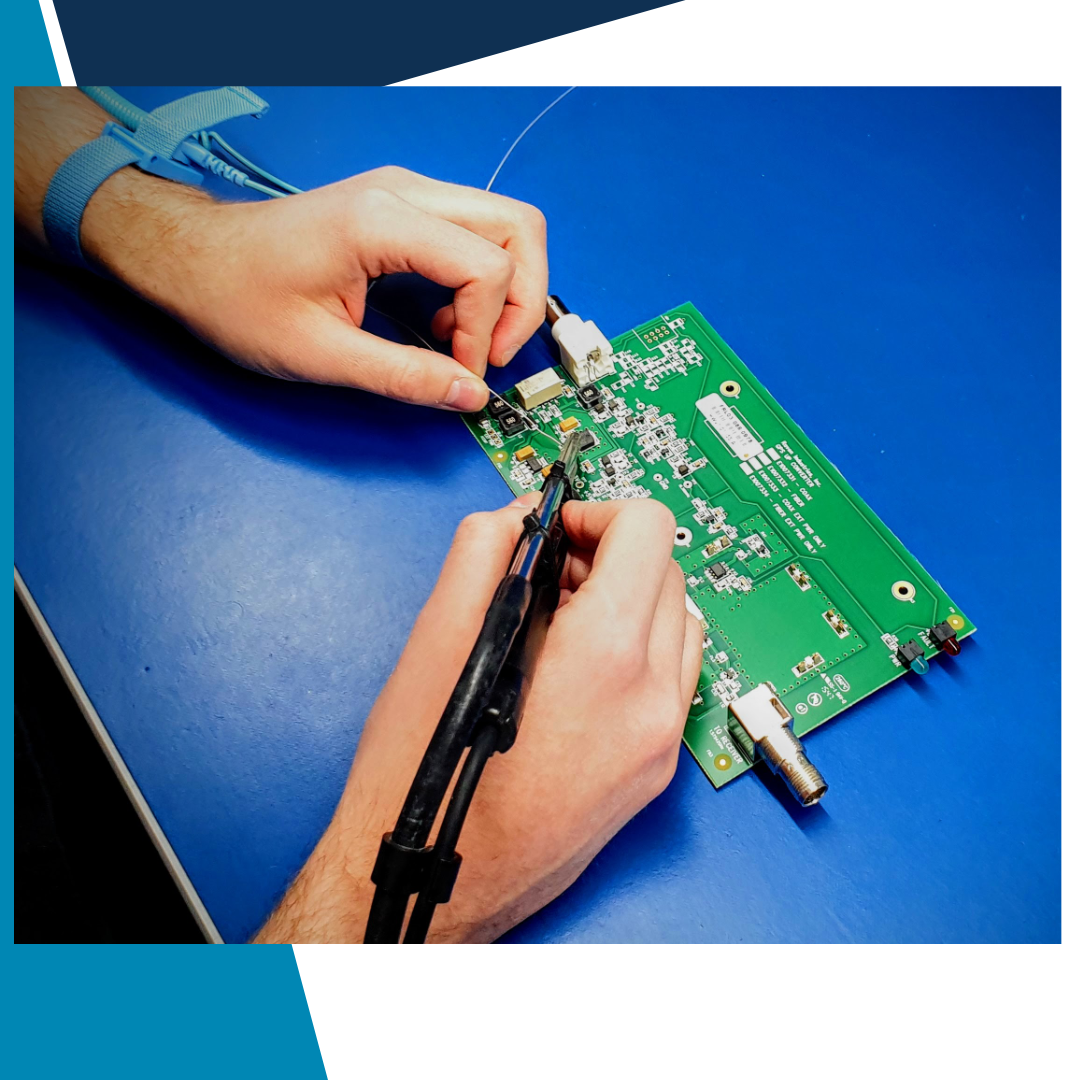 We're always looking for passionate and talented people to join the growing Forsberg team.
If you like working on diverse and fast paced projects then you could find a great fit at Forsberg.

We're committed to supporting people and delivering quality and are proud to hold accreditations that affirm these values.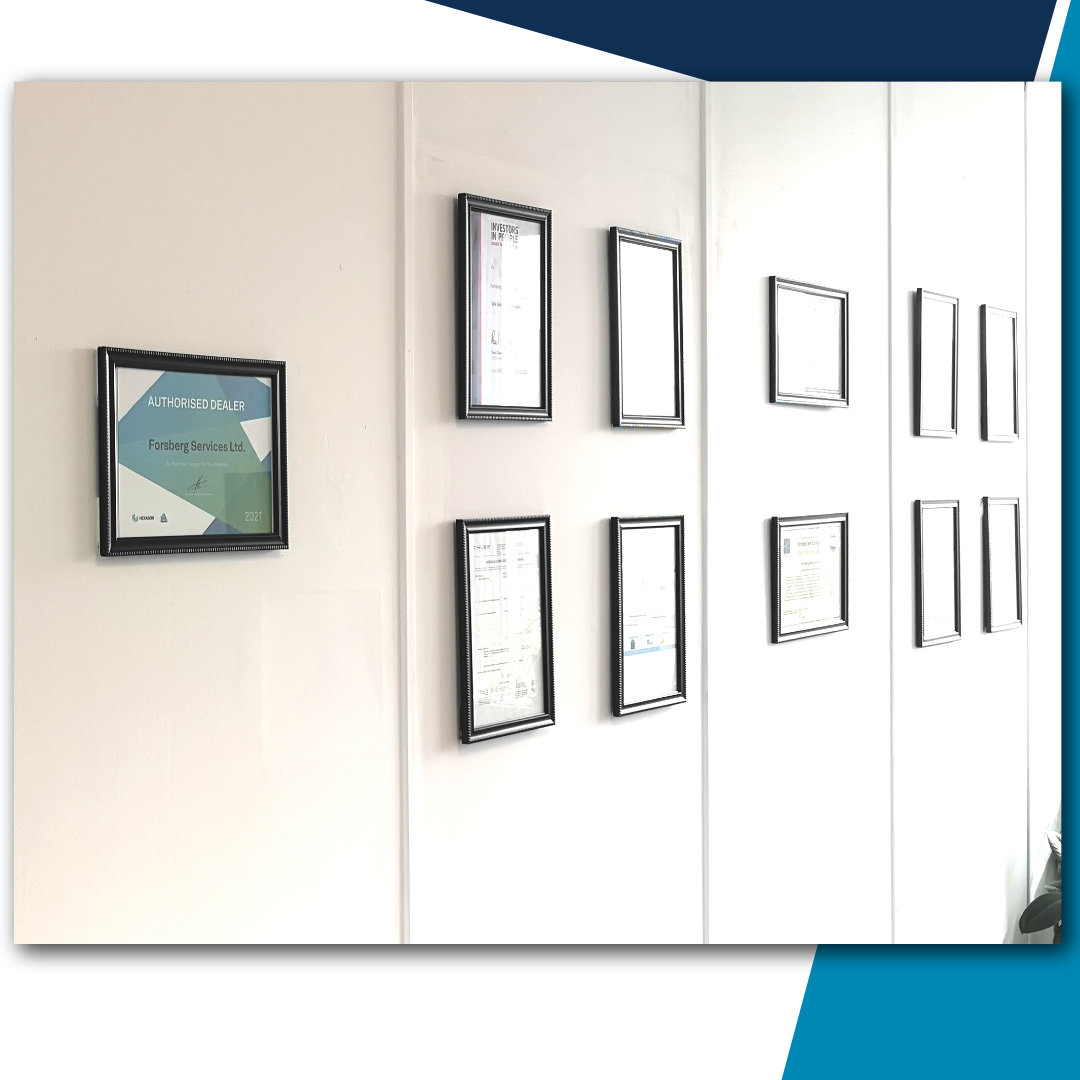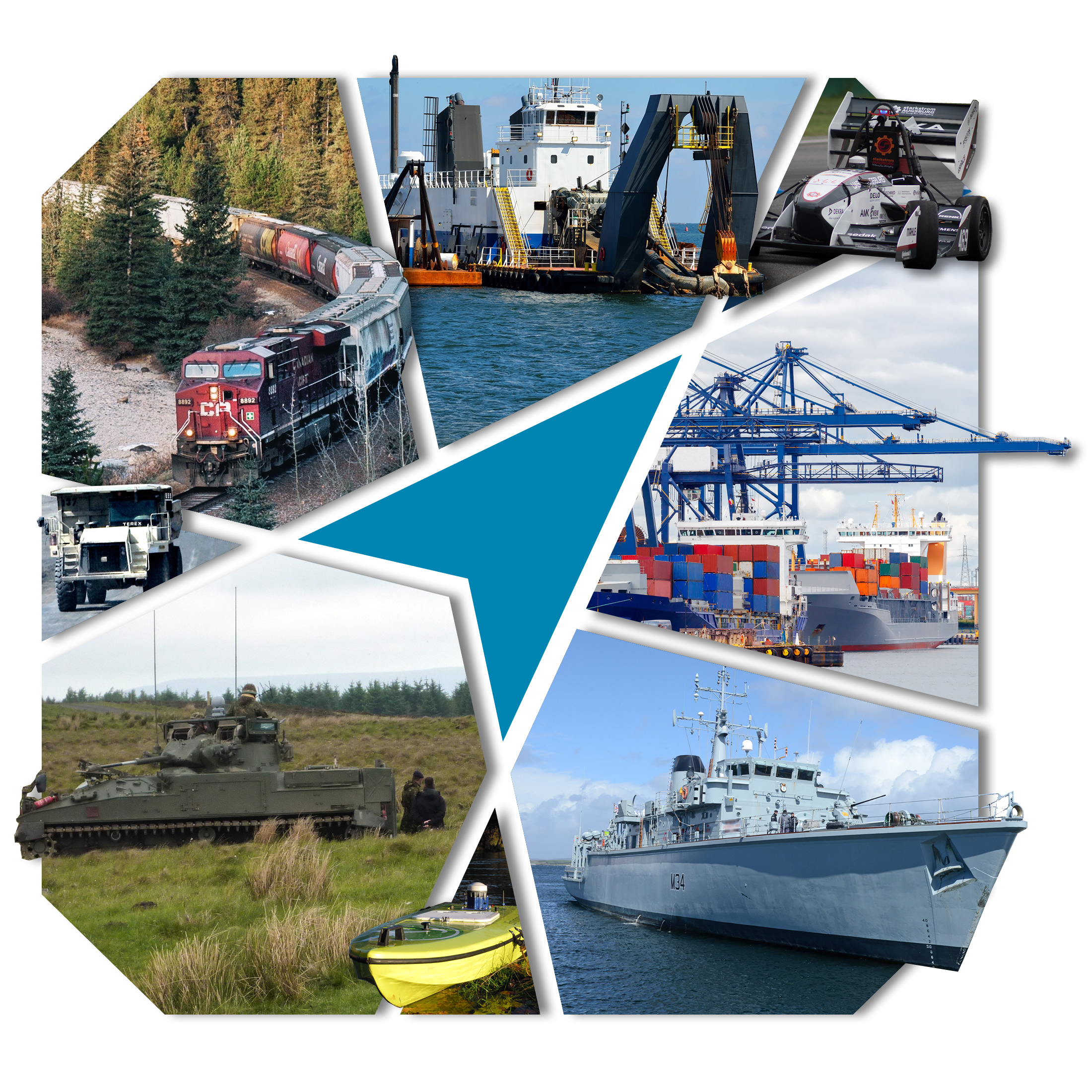 From our origins as a consultancy, to the introduction of engineering capabilities, we have seen a number of changes since 1987 and we are proud to share some key moments.
We value our partnerships with world leading PNT hardware, software and system providers.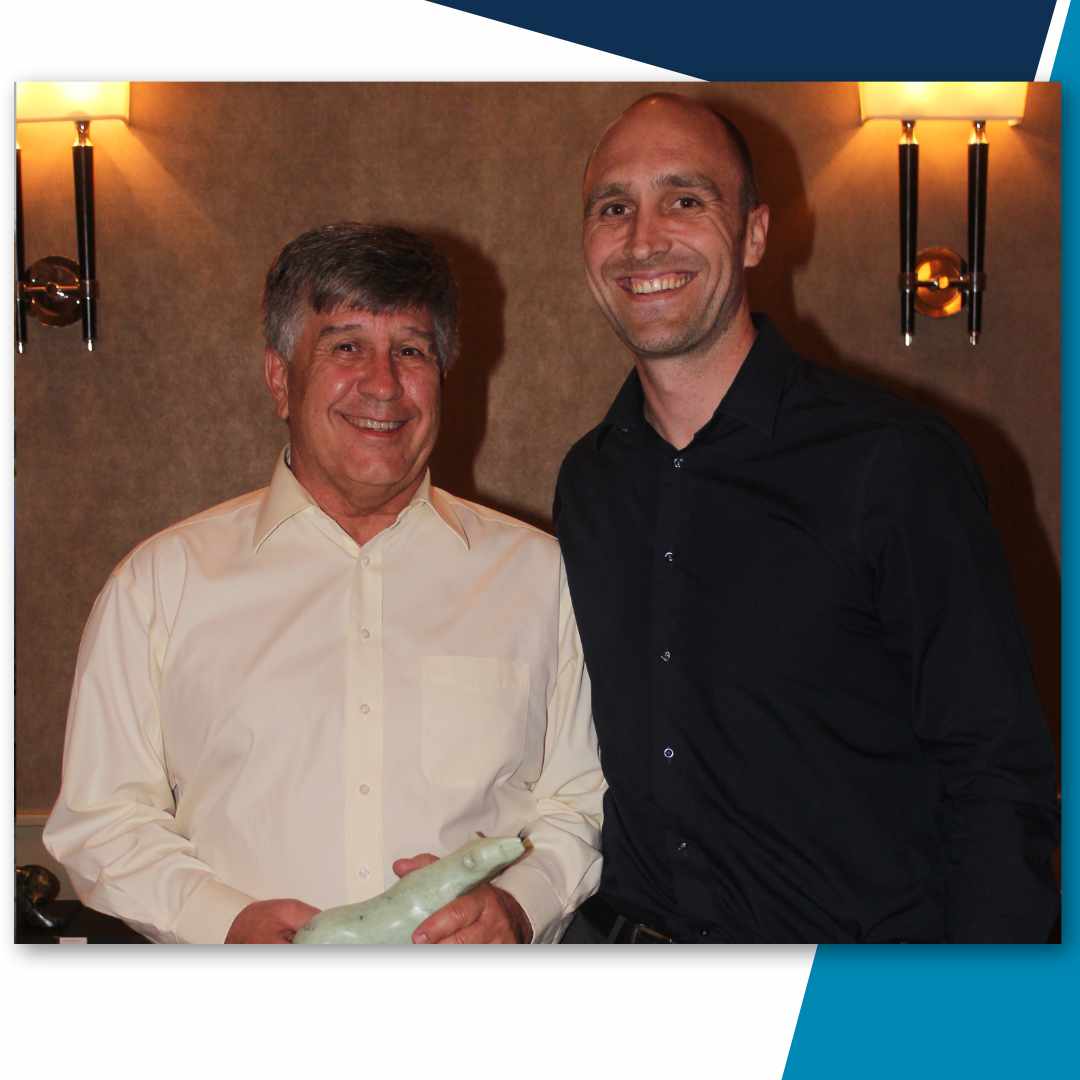 <!—-><!—->
<!—->
<!—->
<!—->
<!—-><!—->
<!—->
<!—->
International Women in Engineering Day is a celebration of the amazing work that women engineers do and a chance to inspire an interest in a career in engineering. 
<!—-><!—->
<!—->
<!—->
<!—->
<!—-><!—->
<!—->
<!—->
<!—->
Students from a local high school joined us as part of an industry sector day to provide career direction and an insight into the tech sector.
<!—-><!—->
<!—->
<!—->
<!—->
<!—-><!—->
<!—->
<!—->
We have achieved certification from Cyber Essentials Plus, demonstrating our dedication to cyber security and protection from cyber-attacks.