We overcome Positioning, Navigation or Timing challenges
We're
committed

to

supporting

and developing

our people

.
You can make a big difference in an SME!

We aim to create an environment to support our employees to develop their skills through experience, wide-ranging opportunities and training.

We're proud to hold accreditations that support our employees and the community, striving to cultivate an inclusive and diverse working environment.

We focus on continuous improvement, for people, our products, services and business operations.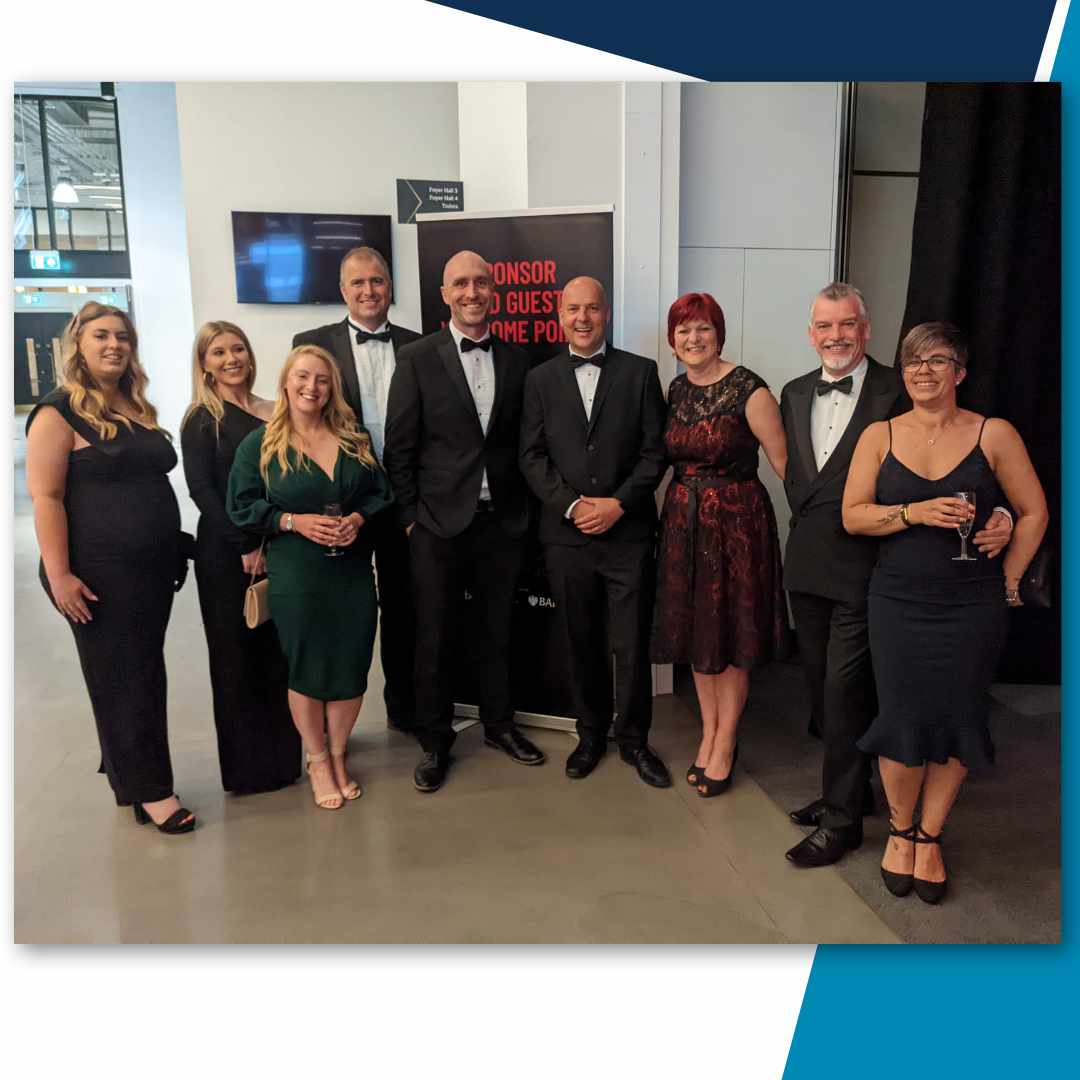 Employee engagement events
Car salary sacrifice scheme
RECRUITMENT REFERRAL SCHEME
Free beverages and snacks
Personal development plans
Assistant Management Accountant (Maternity cover)
You will be responsible for the preparation of the monthly management accounts and the management report; that will be used by Directors to aid strategic decisions. You will work as part of a small team within a company striving for continuous improvement. This role is a fixed term contract, estimated to be around 11 months, to cover maternity leave.
Finance Manager (Maternity cover)
We are seeking a Finance Manager to provide leadership to the Finance team. The Finance team will analyse financial data by collecting, monitoring and creating financial models for decision support; monitoring variances; identifying trends and recommending actions to management. This role is a fixed term contract, estimated to be around 11 months, to cover maternity leave.
The Geomatics Engineer will provide technical support to internal and external stakeholders to research, develop, test and support Forsberg product lines. As an expert in the field of survey, you will work closely with engineering to ensure survey related products are developed with appropriate and required survey principles.
Software Development Manager
We are seeking a versatile software development manager to develop cutting-edge software solutions to optimise our business operations. The Software Development Manager will be responsible for overseeing and coordinating the people, resources and processes required to deliver new software or upgrade existing products.
The Electronics Engineer will design and develop electronic products to meet internal, customer and quality requirements, making sure these are delivered on time and on budget, supporting the sales team on technical bids and to generate product ideas.
In School, College or University?
We offer a range of programmes to help support individuals evaluate their career paths.
We are proud to support leavers to understand and broaden their awareness of what career opportunities there are in a technical company and when working within an SME.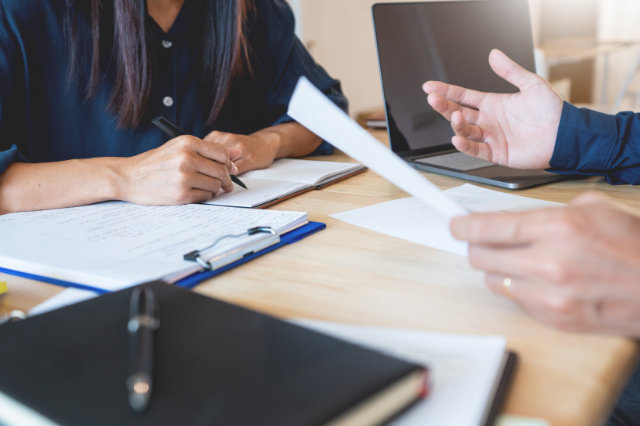 A short term opportunity to shadow our skilled experts and experience engineering at Forsberg. A great opportunity to see what happens in a dynamic and innovative environment.
Paid temporary placements / internships where you can get involved and work within the business. Providing practical experience and exposure to the work environment and culture.