We overcome Positioning, Navigation or Timing challenges
We're
committed

to

supporting

and developing

our people

.
You can make a big difference in an SME!

We aim to create an environment to support our employees to develop their skills through experience, wide-ranging opportunities and training.

We're proud to hold accreditations that support our employees and the community, striving to cultivate an inclusive and diverse working environment.

We focus on continuous improvement, for people, our products, services and business operations.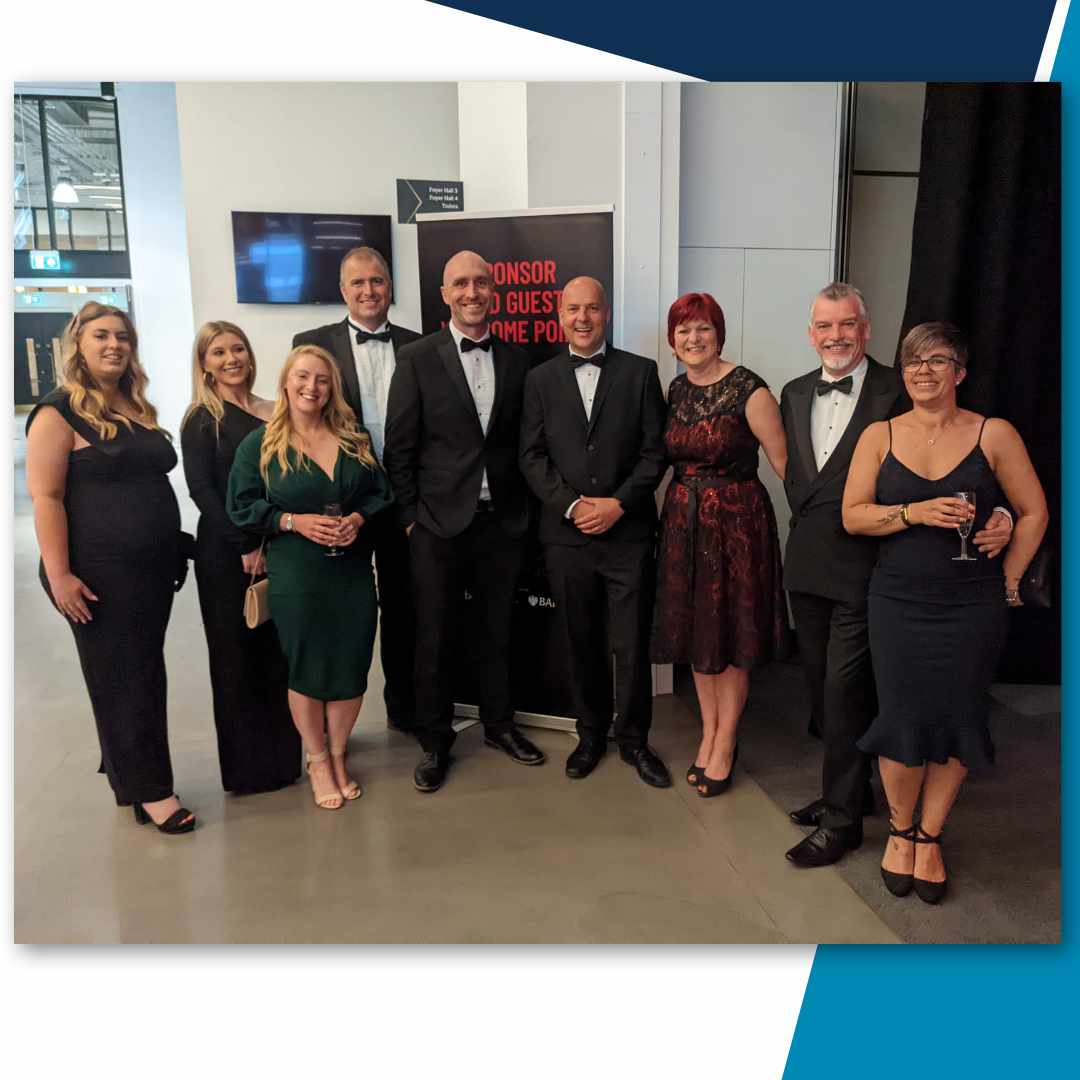 Employee engagement events
Car salary sacrifice scheme
RECRUITMENT REFERRAL SCHEME
Free beverages and snacks
Personal development plans
We're looking for a Financial Analyst to join our team. The Financial Analyst should be part qualified in CIMA, ACCA or APFS with experience in the Financial Analyst role. They will work closely with the Executive Management team on long term planning, oversee department budgets and provide analysis and recommendations to support strategic business decisions.
The HR Assistant will provide support to our Human Resources advisor, assisting with day to day operations of the HR functions and duties. We're looking for a highly organised individual with administrative experience in a customer facing role.
The Geomatics Engineer will provide technical support to internal and external stakeholders to research, develop, test and support Forsberg product lines. As an expert in the field of survey, you will work closely with engineering to ensure survey related products are developed with appropriate and required survey principles.
Technical Sales opportunity
We have an opening within our fast paced sales team for a technical sales person to actively produce sales for Forsberg across our product portfolio. Experience in a customer facing role is required and knowledge and experience in positioning solutions with appropriate technical skills, desirable.
The Electronics Engineer will design and develop electronic products to meet internal, customer and quality requirements, making sure these are delivered on time and on budget, supporting the sales team on technical bids and to generate product ideas.
The Applications Engineer will provide in-house and on-site technical support and expertise to customers. They will support the sales team to answer technical questions and support the engineering team to test and integrate systems.
Working with a team of five developers, the Software Engineer will be helping deliver customers with the best economical solutions for embedded systems (mostly ARM) and PC (Windows and Linux). The normal programming languages are C, C++, with Python or Perl for scripting. Useful skills / knowledge includes Qt, TCP/IP sockets, HTML5, image processing (OpenCV).
In School, College or University?
We offer a range of programmes to help support individuals evaluate their career paths.
We are proud to support leavers to understand and broaden their awareness of what career opportunities there are in a technical company and when working within an SME.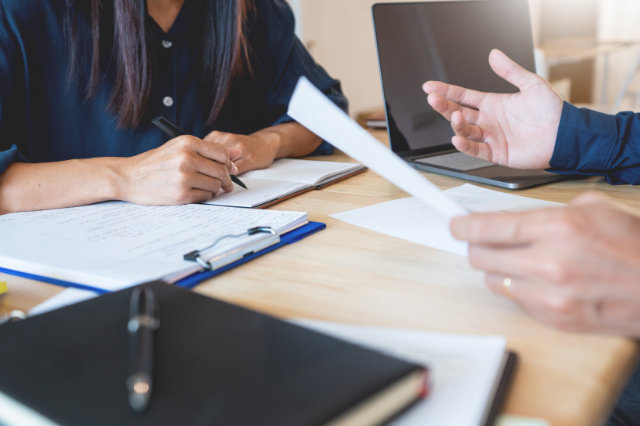 A short term opportunity to shadow our skilled experts and experience engineering at Forsberg. A great opportunity to see what happens in a dynamic and innovative environment.
Paid temporary placements / internships where you can get involved and work within the business. Providing practical experience and exposure to the work environment and culture.