GNSS GPS Inline Amplifiers
STARLINK ® GPS and GNSS Inline amplifiers provide a simple and cost effective means to maximise the performance of your GNSS system. The inline amplifiers are capable of amplifying all GNSS frequencies and will improve performance on receivers with cable lengths of over 15 metres.
Amplified signal loss solutions
Multi-frequency and constellation – GPS L1/L2/L5, GLONASS G1/G2, Galileo E1/E5a/E5b/E6, BeiDou B1/B2, Upper Band Correction Signals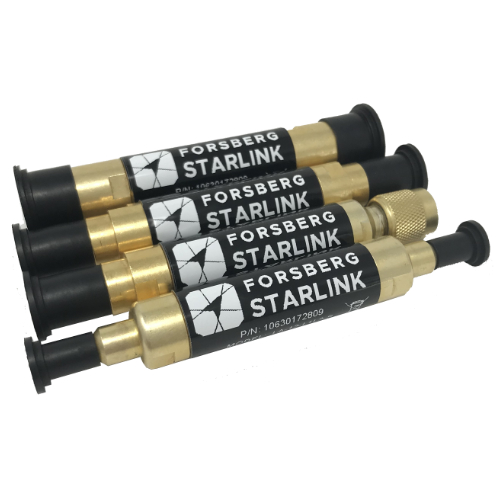 The STARLINK ® GPS DOWN/UP (DUC) converter makes it possible for long cable runs up to 450 metres. Optimised for generic RG-58 cable the DUC-1 Kit is suitable for L1 GPS installations consisting of a combined GPS antenna/DOWN-converter and an UP-converter.
Long cable run signal loss solution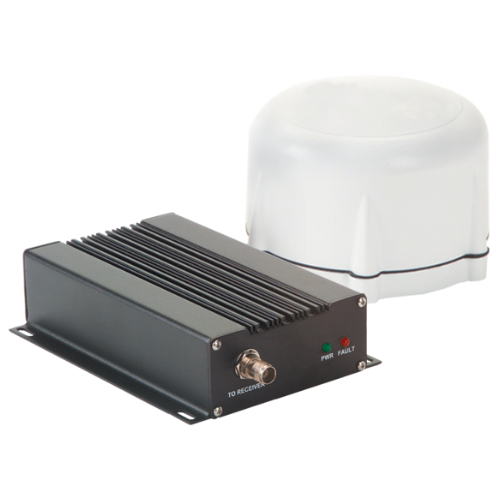 RVL-1 GPS Fiber Optic Link System
The STARLINK ® RVL-1 fiber is an affordable multi-constellation fiber optic solution for remote GPS antenna installations. Consisting of a transmitter and receiver, the RVL-1 kit covers frequency ranges from 800 MHz to 1800 MHz and passes all of the GNSS frequencies.
Multi-frequency and constellation
Long cable run signal loss solution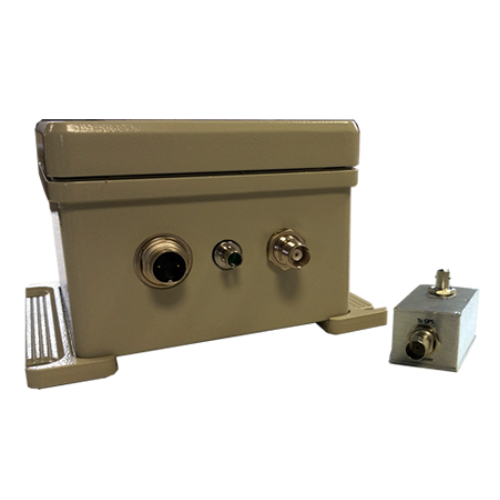 The GNSS splitter operates as a Bias Tee in enabling the use of two GNSS receivers from a single antenna with minimal signal loss (<4dB). The signal works across GPS L1, GLO G1, Galileo E1 and BeiDou B1 and can be provided with either N-type or TNC connectors.
Extends the use of a single antenna
No additional power requirement
Multi-constellation and single frequency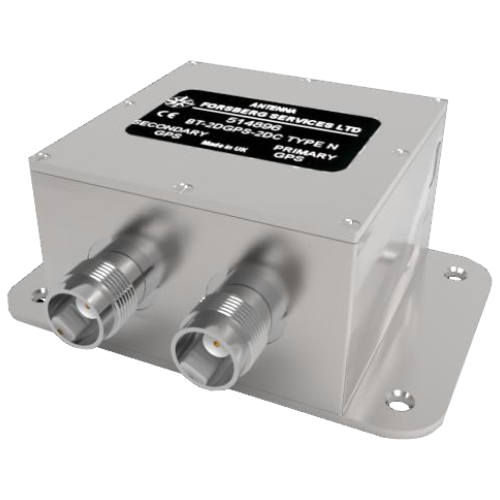 We also offer cable runs tailored to your set-up. Factoring in required gain levels we can advise on the most efficient cable run for your needs and supply all the components for a successful coaxial cable run.
GNSS connectivity solution
Robust and rugged connectors
Multi-frequency and constellation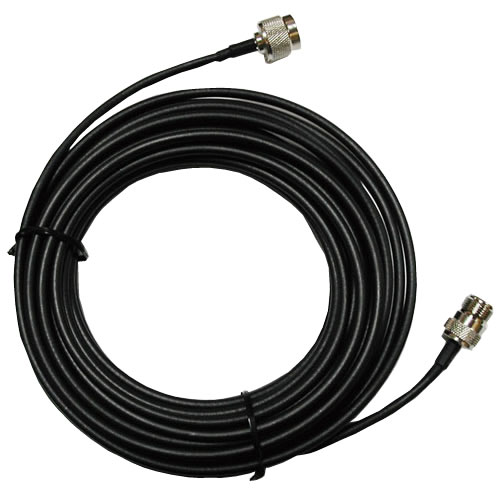 The STARLINK product range is manufactured and sold by Forsberg Services Ltd. Contact us to order directly or contact your local STARLINK agent.