VEXXIS GNSS-800 Series Antennas
The VEXXIS® GNSS-800 series antennas feature advanced radiation pattern optimisation technology alongside a patented multi-point feeding network.
Range of antennas covering all GNSS constellations and frequencies
Radiation pattern optimisation technology
Exceptional tracking performance
Hermetically sealed enclosure to endure the toughest environments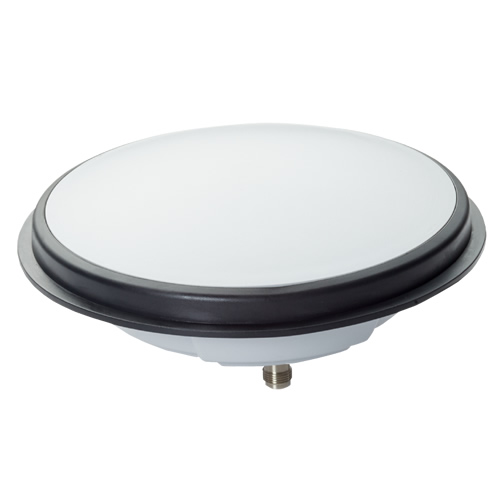 VEXXIS GNSS-500 Series Antennas
The VEXXIS® GNSS-500 series antennas provide outstanding circularly polarised, symmetric radiation patterns with superior multipath rejection performance.
L1, L2, E1, E5b, B1, B2 supported frequencies including L-band signal reception
Multi-point antenna feed for provides stable phase centre and enhanced multipath rejection
Low-profile enclosure ideal for machine control applications
Magnetic or screw mount options for easy installation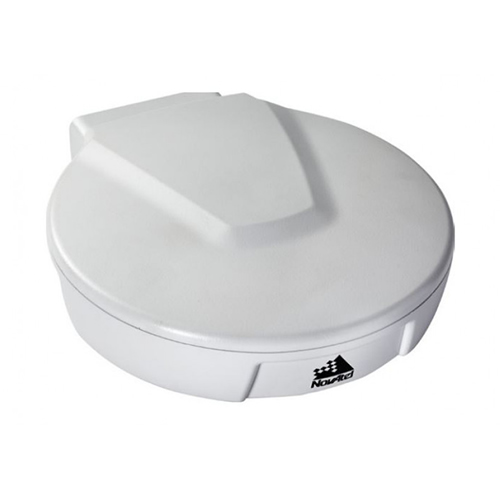 Compact & Small GNSS Antennas
Our range of compact GNSS and GPS antennas offer a variety of form factors and configurations suitable for space constrained enironments.
Light, low profile for aviation
Robust, heavy duty for agriculture or machine control
Variety of form factors for space constrained environments
Excellent general purpose antenna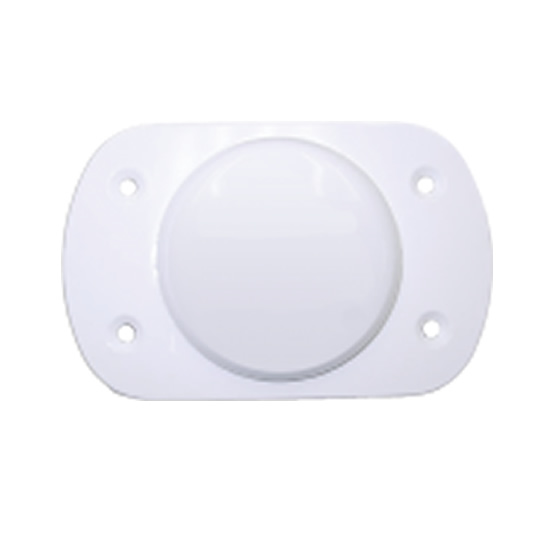 High Precision GPS & GNSS Antennas
NovAtel's GPS-700 series antennas have a sleek, compact form factor and are recognised for their superior multipath rejection and highly stable phase centre.
High precision GPS & GNSS Antenna
High phase centre stability and low phase centre offset
Superior multipath rejection