Terrastar Correction Services
Reliable independent PPP positioning. NovAtel TerraStar Corrections Services provides accurate, sub-decimetre positioning for land and airborne applications, around the world, anytime.
TerraStar-C PRO – Best in class position for fast, reliable accuracy
TerraStar-C – Standard high accuracy position for OEM6
TerraStar-L – Entry level performance for basic positioning
RTK ASSIST PRO – Flexible performance for hybrid PPP & RTK users
RTK ASSIST – Basic extension of RTK coverage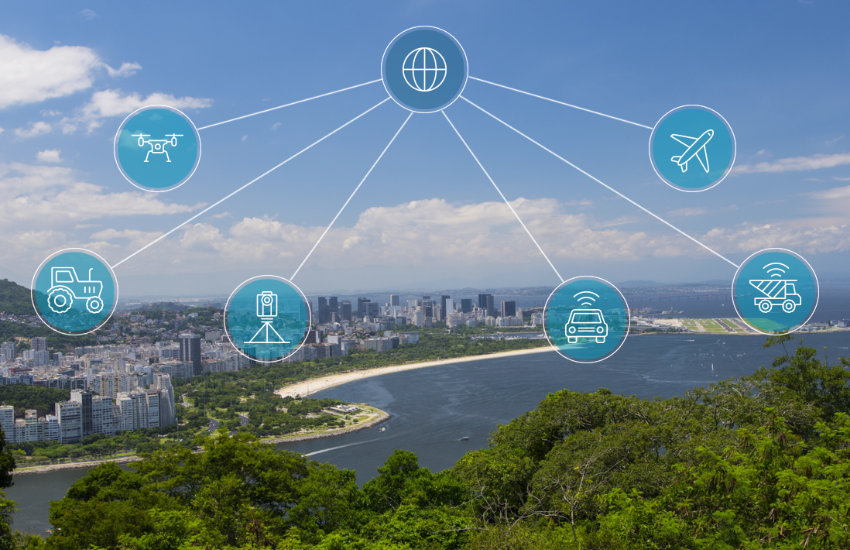 Oceanix Correction Services
High accuracy correction services for precise marine applications.
Proprietary network with over 100 global GNSS reference stations globally
3cm horizontal and 8cm vertical accuracy (95%) up to 60km offshore
Corrections data delivered via geostationary satellites for worldwide coverage
NovAtel customer support for the entire positioning solution