OPTOnav is an integrated aerial and land survey package with built in point location and point-to-point measurement capability from a database of high resolution photographs.
Operates in GNSS denied environments
Point-to-point survey measurement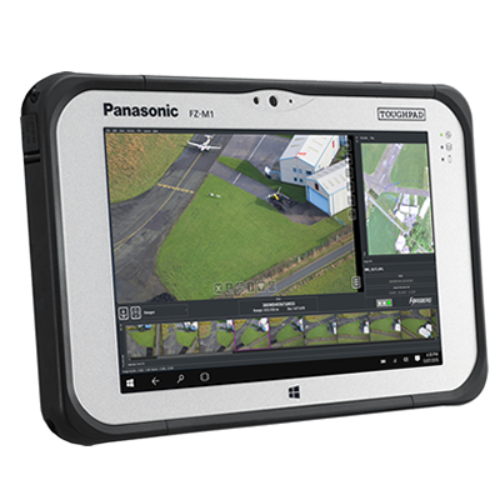 GNSS Interference Locator and Detector. Provides live situational awareness of GNSS interference sources for operators. GILD utilises data from ground, sea or air scenarios to detect and locate the interference, and users can network multiple receivers for a fully connected capability.
GNSS situational awareness
Detection of interference on GNSS bands
Location produced for interference source
Data reports and insights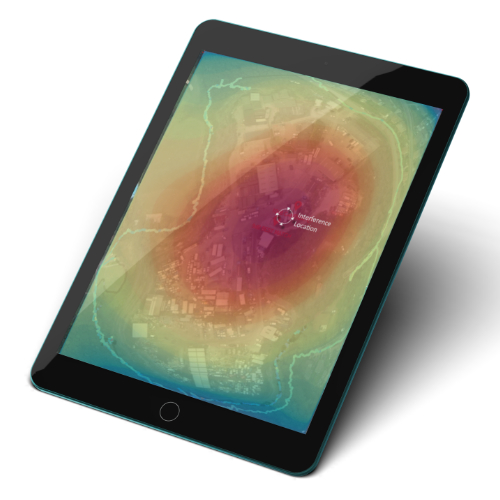 MANTIS is a family of Command-and-Control software applications supporting battlespace decision makers at all levels. MANTIS combines real time sensor data into a common operating picture, utilizing common internationally recognized standards. The result is a reduction in the time between sensing points of interest and effecting them.
Compatible with all NATO STANAGs
Supports secure communications to BMS users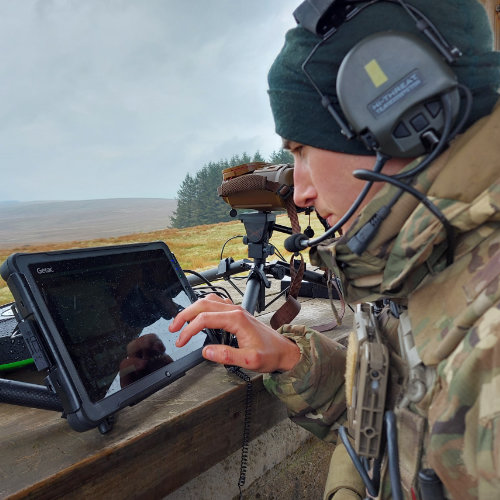 NORA – Real-Time Tracking Solution
NORA is an easily deployable and secure system that will increase situational awareness during time-critical field operations. Real-time tracking of all resources, objects of interest and instant information exchange giving you the tools for planning and executing all types of operations.
Flexible and secure platform
Automatic alarms and notifications
Coordination and collaboration tool